The basic idea behind iCollect Everything was formed in the summer of 2008, one month after the launch of the Apple App Store, by Ethan C. Allen and Chris Weier. It came about when Ethan was looking through his DVD movie collection at home and realized he needed a faster and simpler way to see what movies were available to watch during a movie night with his family. The basic thought was that maybe there was a way to use the camera on his new iPhone as a barcode scanner to quickly input movies into a simple list. At the time, there were no competitors that were using camera barcode scanning on mobile devices for this kind of input. And so from there, iCollect Movies was born and grew. After launching the app to quick success on the Apple App Store (under the company name of Hooked In Motion, LLC at the time), Ethan and Chris then created apps for books, video games, comic books, and music as well.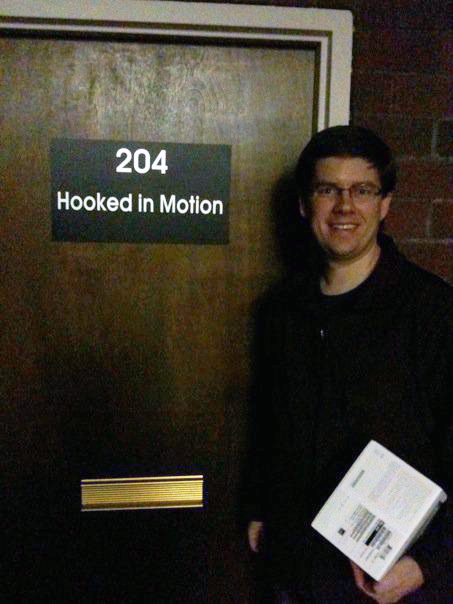 Over the years, Ethan and Chris continued to grow the business and the apps to further set themselves apart from competitors in the same space. Originally the iCollect apps were just for the media of movies, books, video games, comic books, and music, but they decided to expand to other collectibles as well, like action figures, wine, and board games. Evolving the name also made sense for the new products, and so the company name was changed to Sort It! Apps, LLC. At this time, the United States Postal Service also contracted Sort It! Apps to create the official USPS StampApp for stamp collectors (now discontinued because of funding issues with the USPS).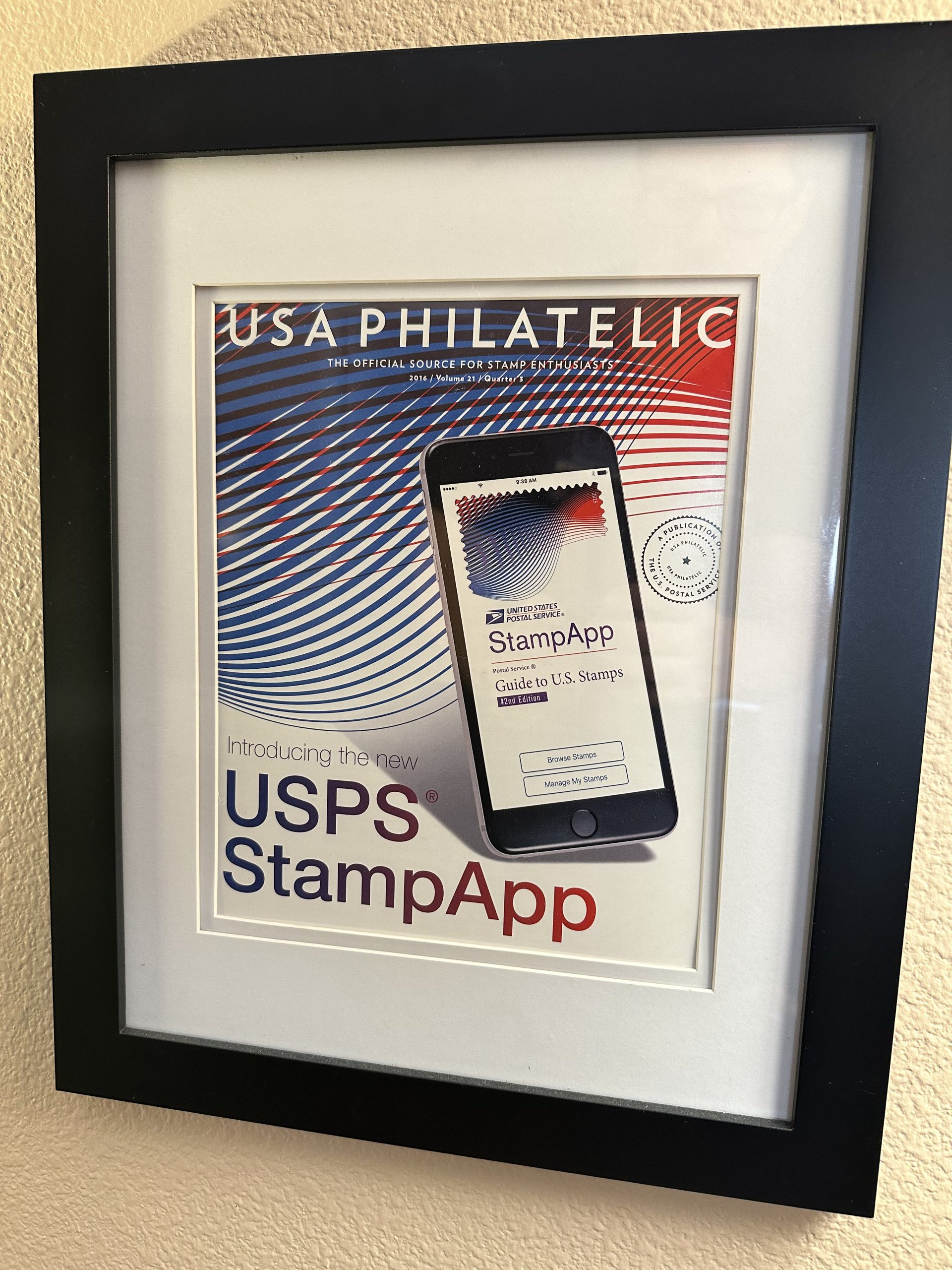 After that expansion, and with a great deal of change happening in the mobile apps landscape at that time, Ethan and Chris decided to focus on one final evolution, which was to add the ability for the users of the apps to create custom collections, which gave the apps unlimited reach to collectors of all types, known and unknown. In an entire from-the-ground-up rewrite of the database and all software, the iCollect branding was brought back, and the company name again was changed to iCollect Everything, LLC in order to finally come full circle. From this point forward, iCollect Everything, LLC is in focus and upgrade mode, constantly working to improve the existing apps and codebase with new features and better quality services.
As a side note, iCollect Everything, LLC has had a number of past and current partnerships, including with eBay, Swap.com, USPS, Insure, a number of school districts in the State of Tennessee, and more. If you'd like to partner to create some uniquely amazing products, contact co-founder ethan.allen@icollecteverything.com directly.
About Ethan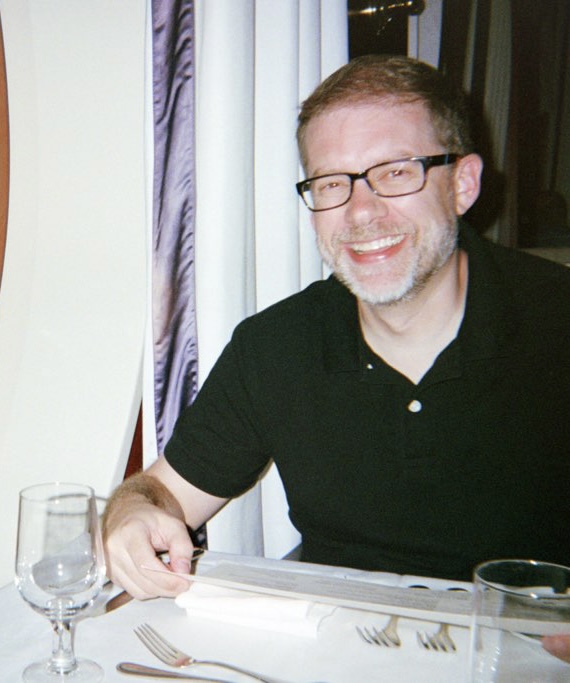 Ethan has been in the tech industry for 30 years. See LinkedIn for more information.
Personally
Ethan currently lives in Windermere, FL in the USA with his two teenagers and two pet bunnies. He's originally from the Seattle area, and is a lifelong friend of Chris for over 40 years. Ethan enjoys watching baseball and participating in a fantasy league with his brother and Dad, going the beach, the theme parks near Orlando, traveling, and sci-fi movies. He's a huge collector, with main focuses being baseball cards, certain comic books, some of his favorite music, and some pop-culture items.
About Chris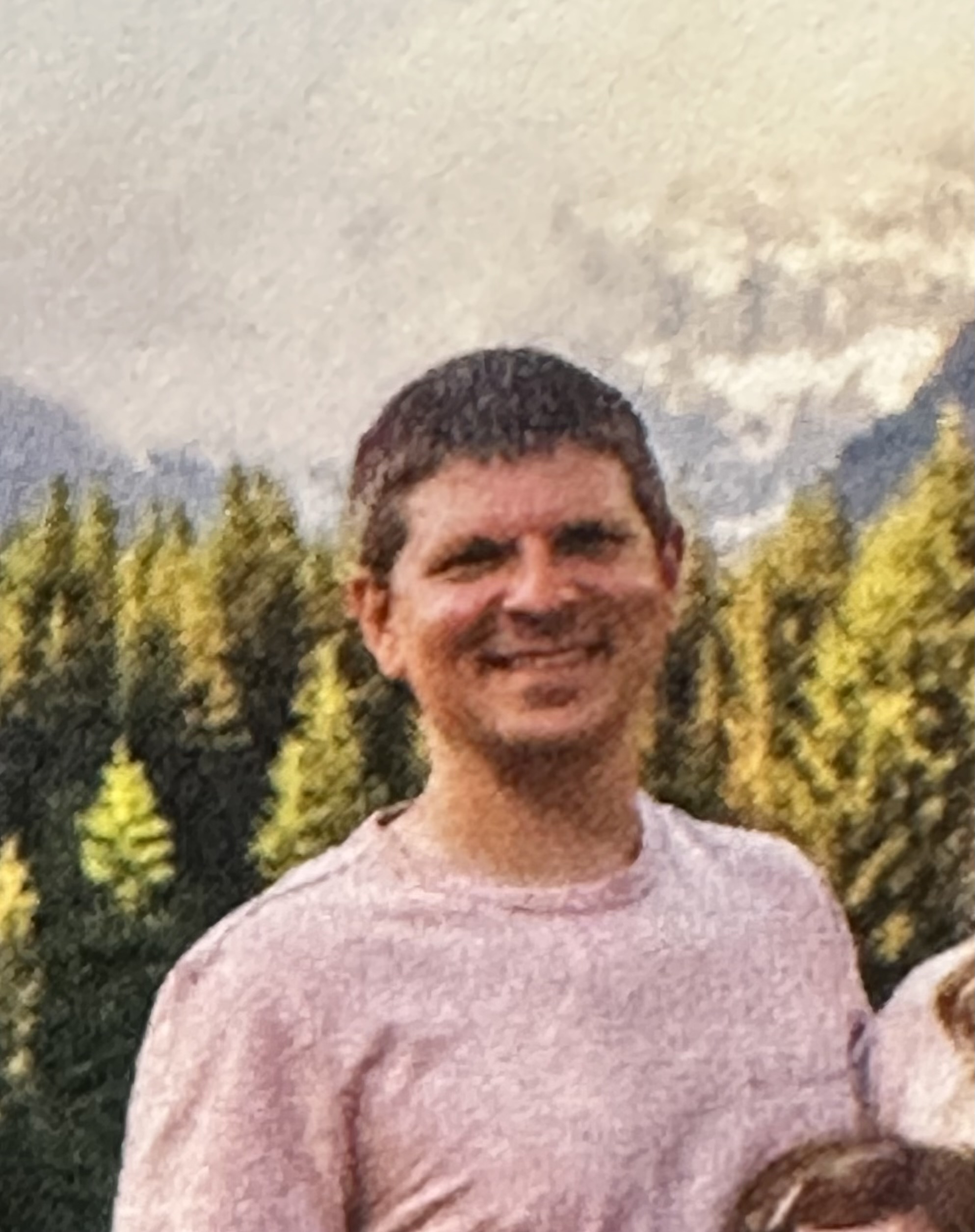 Professionally
Chris has been in software tech for nearly 20 years, and started his current career working with Ethan as a software tester at Zango, Inc. from 2007-2008. After Zango, Ethan hired Chris to help develop some early iPhone apps. Eventually Ethan brought Chris on as a business partner to form iCollect Everything, LLC.
Personally
Chris currently lives in Fife, WA in the USA with his wife and two young kids. In his private time he enjoys playing amateur hockey, woodworking, traveling, camping, and watching sci-fi such as Star Trek. He's mainly a collector of LEGO, specially Star Wars themed.