iCollect Everything, the best collection database app & software.
For cataloging any collectible you can think of: movies, books, music, comics, games, action figures, wine, pop vinyl, toy cars, puzzles, and more.
Works with and syncs between your iPhone, iPad, Android, Mac, Windows, and the web.

Reviews from customers
Outstanding!
"Truly this app is well worth the upgrade. I use this for various collections and I love how it is 100% customizable without exaggeration. My collections are visually pleasing and I genuinely enjoy logging in my new additions via my own criteria. One thing I'd personally like to see would be a button which selects an item from your collection at random. Also, I'd enjoy being able to click on an item, and be able to swipe to the next item seamlessly. Both aren't necessary, but I'd still enjoy them. Without question still a phenomenal app!" - 5 stars from Otisentialbagel (Apr 27, 2023)

I am in love with this app!!! It's a must have!
"I cannot express how much I'm in love with iCollect Everything. It's the best collector app on the market hands down. The developer is a brilliant genius! I love the layout, the dark mode feature as per the iOS system settings and love to scroll through my video game collection and track what's coming next. I only wish they had wooden shelf themes layout like they had in Sort It Apps and if we could see box art covers wrapped around platform casings sush as PS4, PC, Xbox etc... that would look pretty cool. Apart from that, I'm highly satisfied. Keep up the great work!" - 5 stars from knqtty-wqrk (Apr 02, 2023)

Amazing App & Support
"After the latest update I made a huge error and overwrote one of my collections. The Team at iCollect worked with me and was able to recover my collection and also merge it with my others. I am so grateful for their efforts and love this app having all of my collections in one place!" - 5 stars from ShowJoe886 (Mar 10, 2023)

Flawless move from Sort It to iCollect
"When I saw this new ICollect Everything App, I was greatly concerned that I would lose all the watch information I saved in the Sort It! App would be gone. Fortunately, the process to transfer the information over was flawless and the new app is a great improvement." - 5 stars from markbyrn (Mar 08, 2023)

Stopped working
"Won't load my lists" - 5 stars from 9245hwy (Feb 21, 2023)

Best for Managing Personal Belongings
"This application is the best for Managing Personal Belongings, as you can scan them directly into the application using the products barcode. You can also manually add products as well. In addition to this the application openly sources data for your items from the internet, so you don't have to. And each type of item can be easily stored in its own item type database, with its own database properties. Cloud syncing is free with an account from the developer. Amazing if you are digitizing a physical collection of media such as movies and music." - 5 stars from A.D. Niles (Feb 09, 2023)

Love this
"I began using this app when I had less than 200 jigsaw puzzles. A month later I have up to 250 and the app is super easy to use and what I really love is the sorting feature as well as the synchronicity between the iPad and the iPhone." - 5 stars from robint04 (Jan 12, 2023)

Definitely use it, its the best one out there!
"I love this app! I recommend to everyone and they loved it too! Its so easy to work with, and all the info I need is right there! Its perfect for the collecting I do, especially at conventions, flea markets, or yard sales! It does have a few bugs, like when you delete a entry and tap another entry the deleted info shows up, or the wishlist doesn't work, but I fixed that by making one on custom." - 5 stars from Vyce Inglebarg (Jan 08, 2023)

Amazing
"I use the app to manage my large video game collection and quite simply it's amazing. Very easy to use and a huge database to search from. Highly recommend!!" - 5 stars from rxman1975 (Jan 01, 2023)

Fantastic
"I am still getting to know my way around this new app but I'm liking it. I'm a Hot Wheels®️ collector and other brands as well and I'm a tad OCD about the data I want to enter into the collection. This app is solid and I thought #SortIt was good but thete is more flexibility with iCollect than I had with Sort it. $9.99 is a good bargain as I'm just entering a Very Large diecast collection. I have had some issues, however, the support team is all over it. Very quick response to my emails and get ready they even ask the next question. 😱😱 if you have a collection and want it at your fingertips look no further than right here! ✌️🏼" - 5 stars from Mustang '82 (Dec 02, 2022)

Simple is best
"It is very easy to use and everything is simple now. Thank you!" - 5 stars from DeafGentleKing (Sep 25, 2022)

Latest iCollect Everything news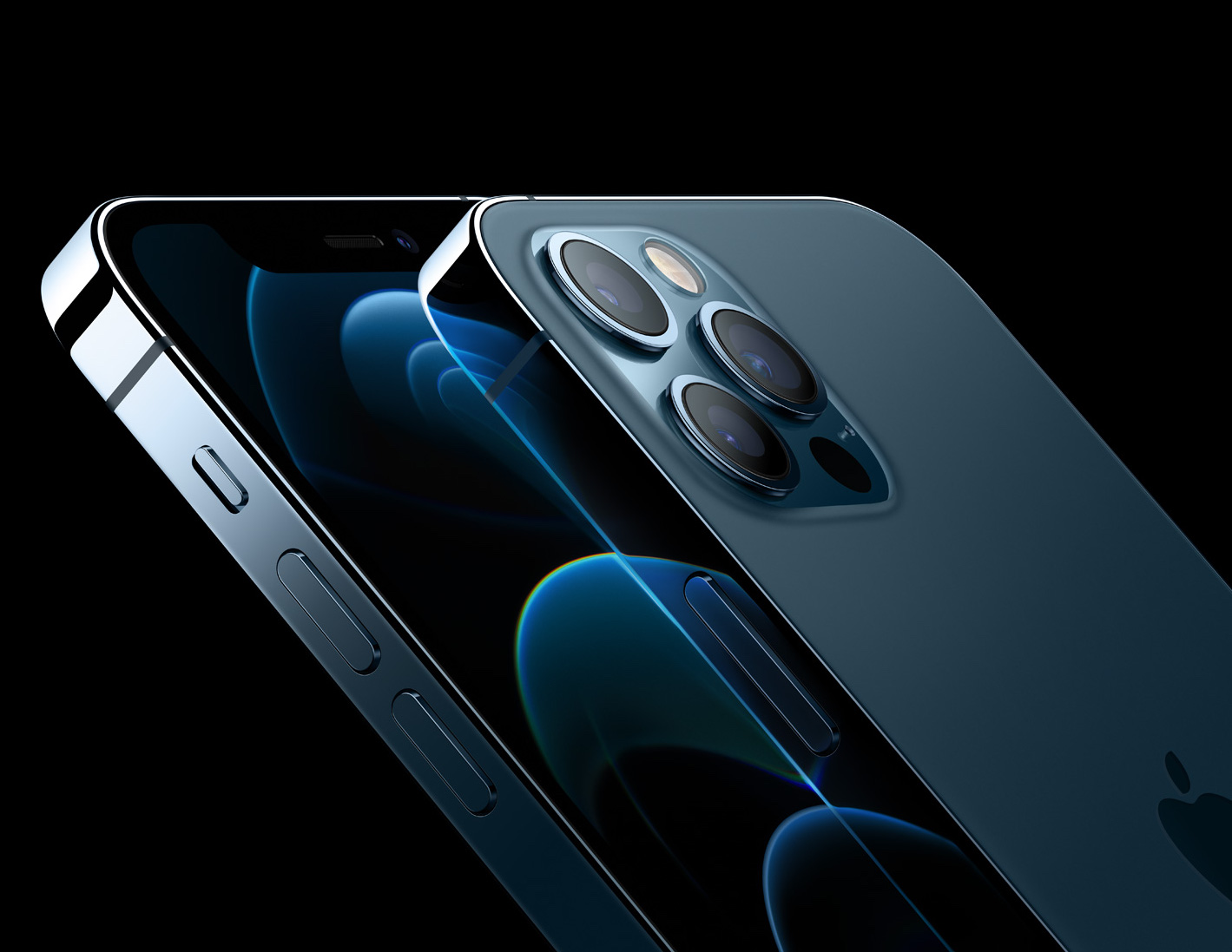 A new update for both iCollect Everything and iCollect Comic Books is out (version 7.9.10) that will fix barcode+ scanning for comic books. This fix is specifically for iPhone 12 Pro and iPhone 12 Pro […]